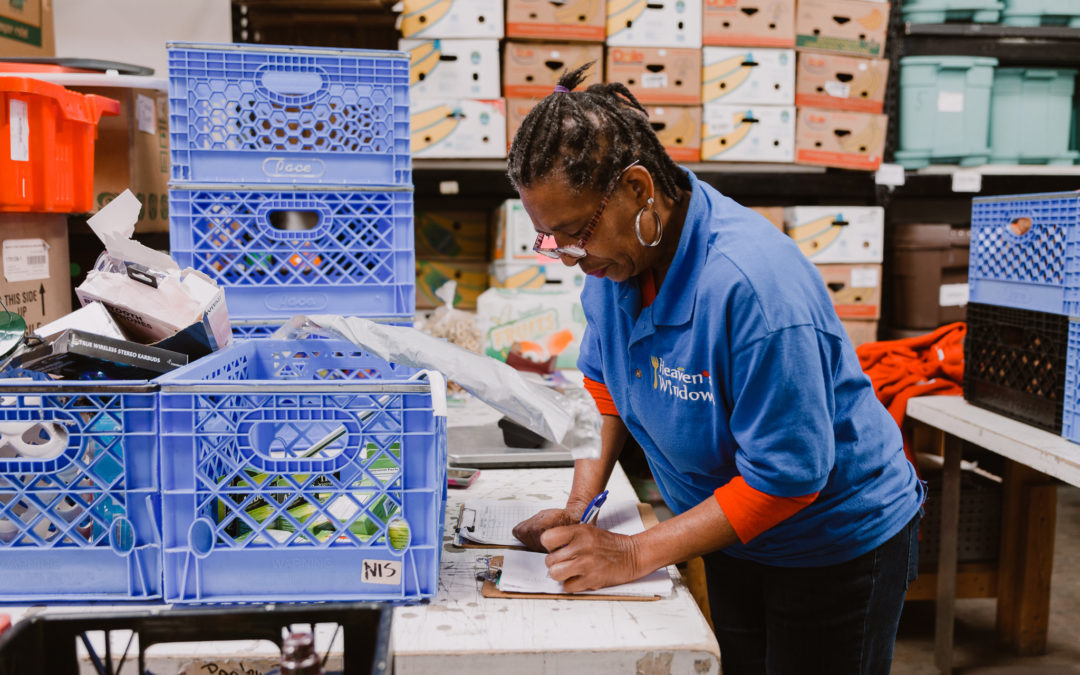 by Anahid Brakke | Commentary
Hunger in San Diego County is worth solving. Here are three reasons why. Hunger in America is not going away anytime soon. There's an ongoing debate in our country about the value of hunger relief programs. One argument against taking the time to make nutrition...
read more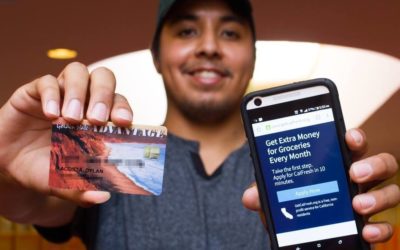 Written by Amanda Schultz Brochu As the San Diego Food System Alliance looks towards building a...