A nourished and equitable San Diego County,
starts here.
A nourished and equitable San Diego County,
starts here.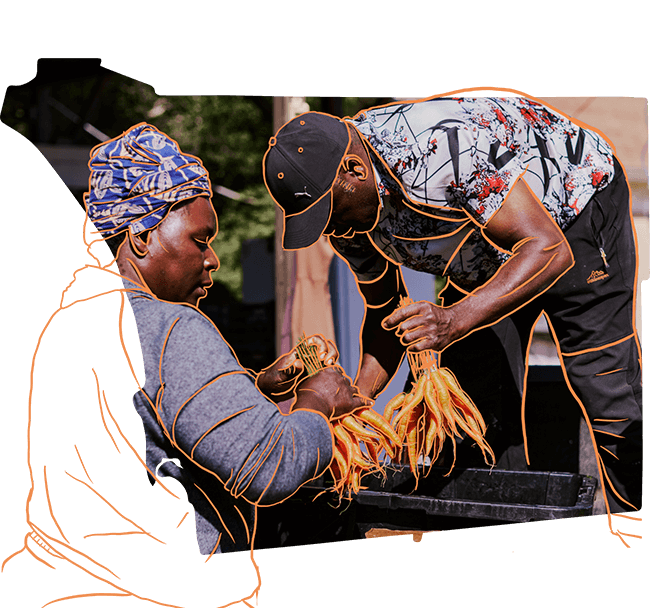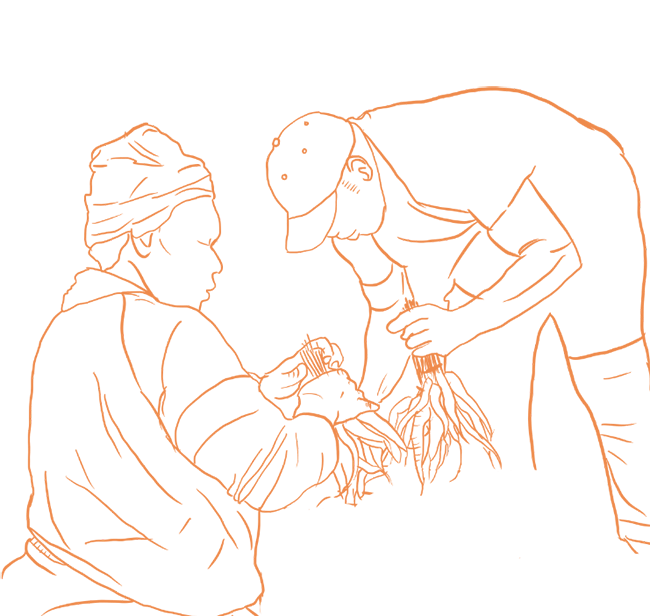 The time to reimagine our food system is now.
Our modern food system depletes soil and ecosystems, exploits essential workers, and worsens racial and income inequality.
we can build a healthier, more sustainable, and more just food system throughout our region—a system that works for all of us.
Welcome to Food
Vision 2030.
Over the next decade,
through food, we can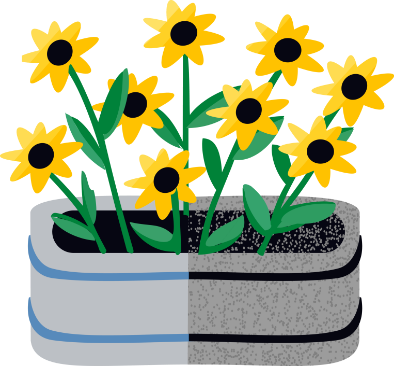 Changing the way we grow food, move food, share food, and think about food ultimately changes the way we treat the planet and each other.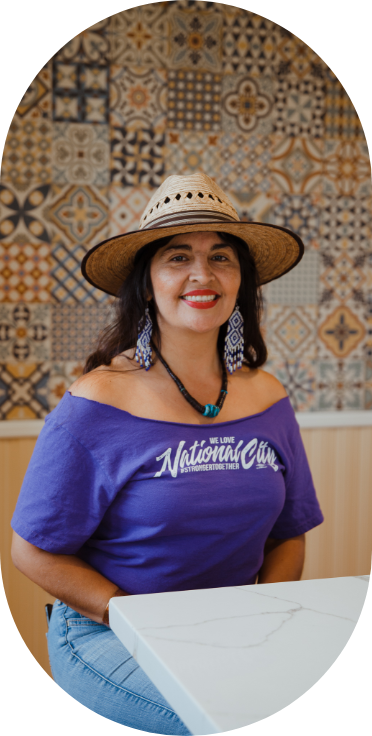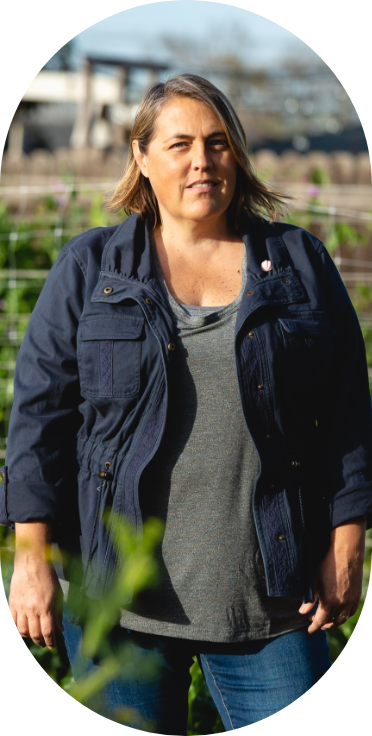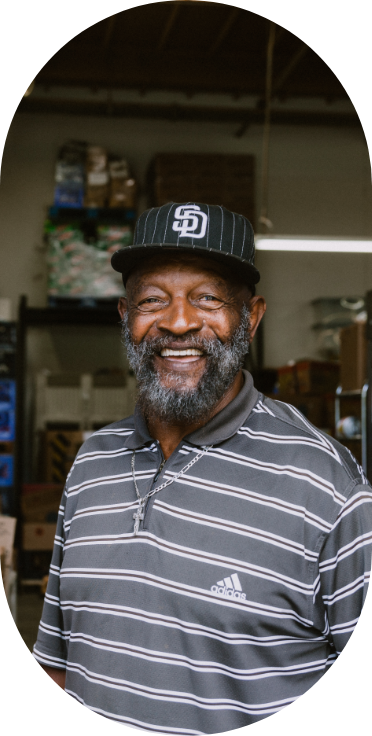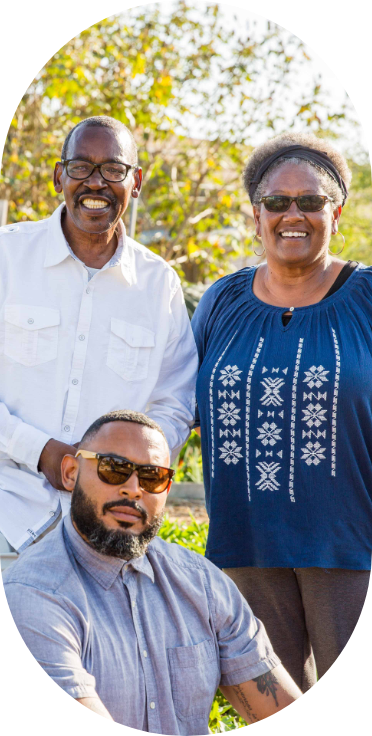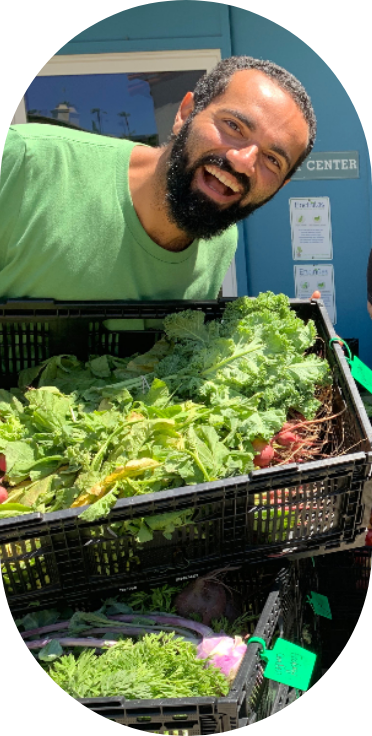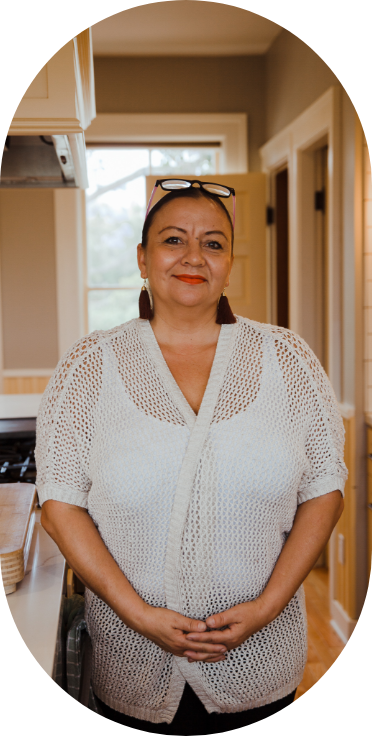 We can learn from leaders in our communities
Leaders from every corner of San Diego County have been at work for decades to reclaim health, sustainability, and justice through food.
Over the past two years, we've gotten to know their stories and perspectives through interviews, focus groups, and broad community engagement.
These champions have shown us what's possible.
We can heal our relationship with the land
Tribal communities have been living in harmony with nature since time immemorial.
Through Food Vision 2030, we have partnered with tribes in San Diego County to elevate ancestral wisdom and Indigenous ways of life as essential solutions to healing people and our planet.
San Diego County Food Vision 2030 guides collective action toward a new reality.
Ten objectives highlight priority areas in our food system where policy advocacy, programs, and investment are urgently needed.
04
Elevate Wages and Working Conditions, and Improve Career Opportunities
03
Scale Up Local, Sustainable, and Equitable Food Value Chains
02
Increase the Viability of Local Farms, Fisheries, Food Businesses, and Workers
01
Preserve Agricultural Land and Soils, and Invest in Long-term Food Production
05
Expand Integrated Nutrition and Food Security
06
Improve Community Food Environments
07
Scale Up Food Waste Prevention, Recovery, and Recycling Initiatives
10
Plan for a Resilient Food System
09
Build a Local, Sustainable, and Equitable Food Movement
08
Increase Leadership by Black, Indigenous, and People of Color Across the Food System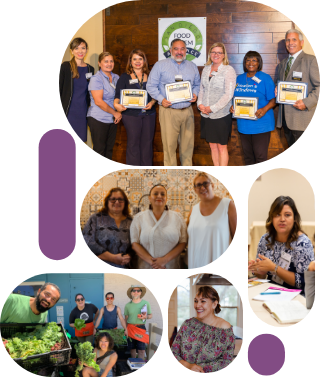 Holding ourselves accountable
Measuring our progress as a region will help us stay on track.
Listening to essential workers, local businesses, and community-based organizations, and working with elected officials and funders, will help our region realize our vision.