San Diego County's Food System
San Diego County is unique. Unlike other parts of the country, it has an active farm and fishing industry in close proximity to a major metropolitan region.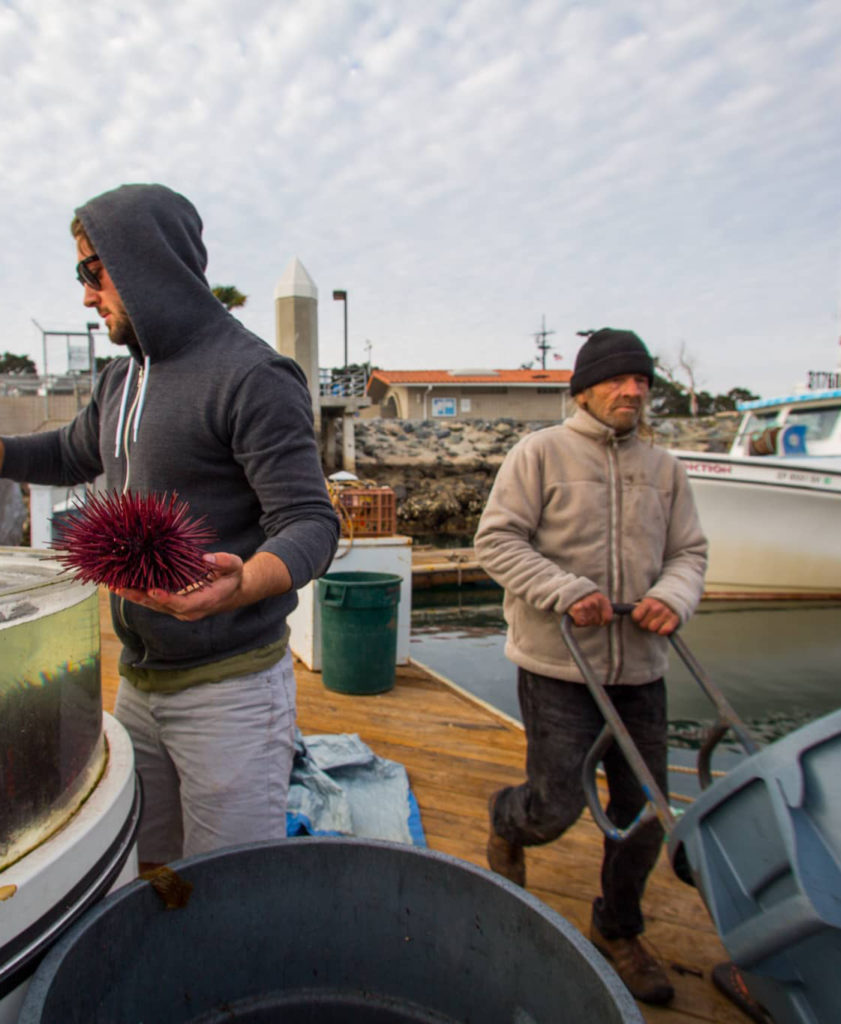 No county in the United States with a population as large as ours—3.34 million—has higher combined agricultural and seafood sales, at over $1.8 billion annually. Our proximity to Los Angeles County, Mexico, and the Central Valley also positions our region as a hub for food flowing across the country.
We have the most farms of any other county in California, and the greatest diversity of farmers in the state. We also enjoy a year-round growing season, and multiple land and sea microclimates. Farmers, ranchers, and fishermen in San Diego County represent some of the most responsible land and sea stewards in the country.
San Diego County is also home to a diverse restaurant and retail industry, generating more than $17.5 billion in sales. The region also boasts a vibrant craft brewing scene, with over 150 craft breweries, generating an economic impact of $1.1 billion. More than 217,000 San Diegans are employed in the food system, the equivalent to over 15% of all jobs in the county.
Our Farm-to-School network is considered a national model, and is the most established farm to school network in California. Our region is also home to a robust coalition of local, county, and state food and nutrition security advocates, and organizations advancing food justice. We also have many organizations actively working to reduce food waste.
And finally, the population in San Diego County makes it one of the most diverse regions in the country. There are dozens of distinct food communities across the county, featuring the racial and ethnic diversity of our region.
Yet, in spite of all of this and similar to other regions across the country, we face serious challenges that need to be addressed: our agriculture sector is shrinking; marketing local food is difficult; support for food businesses is limited; and the same neighborhoods continue to be underinvested in decade after decade, leading to persistent food insecurity.
Global, national, and state trends all highlight declines in both land in agriculture and commercial fisheries landings. Farmers and fishermen in San Diego County are no exception, and the resources they depend on are at risk. Most farms and fisheries in the region are small and generate low sales. In addition to increasing market concentration, there are also several challenges to sustaining food production in the region, including growing development pressure, declining agricultural lands, water stress and increasing costs of water, the changing climate, limited succession planning among aging producers, limited business and technical support services, and rising inequality.
Small and midsize farmers, fishermen, and food business owners in San Diego County—including food processors, food manufacturers, restaurants, and retailers—struggle to make a living and maintain viable businesses. They compete against large corporations for access to markets, and manage operating and labor costs on thin margins. On top of working long hours, they also experience challenges with managing essential tasks like business planning, securing capital, accessing infrastructure, and navigating permits and regulations. Their businesses are also at the mercy of ever changing conditions, such as those caused by climate change and COVID-19.
Food and farm workers in the region receive some of the lowest wages—and the most minimal health care, retirement, and paid leave benefits—of any sector of our economy. Most food system jobs fail to provide an adequate standard of living which is particularly challenging in San Diego County where the cost of living is high. As a result, food system workers, who are mostly people of color and immigrants, disproportionately depend on public benefits like Medicaid and the Supplemental Nutrition Assistance Program (SNAP).
As estimated by the San Diego Hunger Coalition, approximately 1 in 3 San Diegans were experiencing nutrition insecurity as of November 2020. Black, Indigneous, and people of color have been disproportionately impacted, and as a result, the impacts of long-lasting trauma are ever present across food and nutrition insecure neighborhoods throughout San Diego County.
Communities of color across our region have limited access to healthy food and limited agency over their food environments. As a result, they experience significant nutritional inequities and diet-related health disparities. Based on a person's race and zip code in San Diego County, one can predict their likelihood to have diabetes, heart disease, or other diet-related diseases. Like the rest of our country, San Diego County must reckon with our deeply rooted legacy of inequality and the resulting impacts on communities of color.
And finally, our culture of wasting food and resources is having a dramatic impact on our environment. Food waste is the third largest source of landfilled waste in San Diego County, with over half a million tons sent to landfills annually.
Moving forward, San Diego County, like the rest of the world, can expect to experience more and more climate-related disasters and unpredictable shocks that will dramatically impact our food system. As we witnessed in 2020, the food system in San Diego County is not yet prepared for our uncertain future.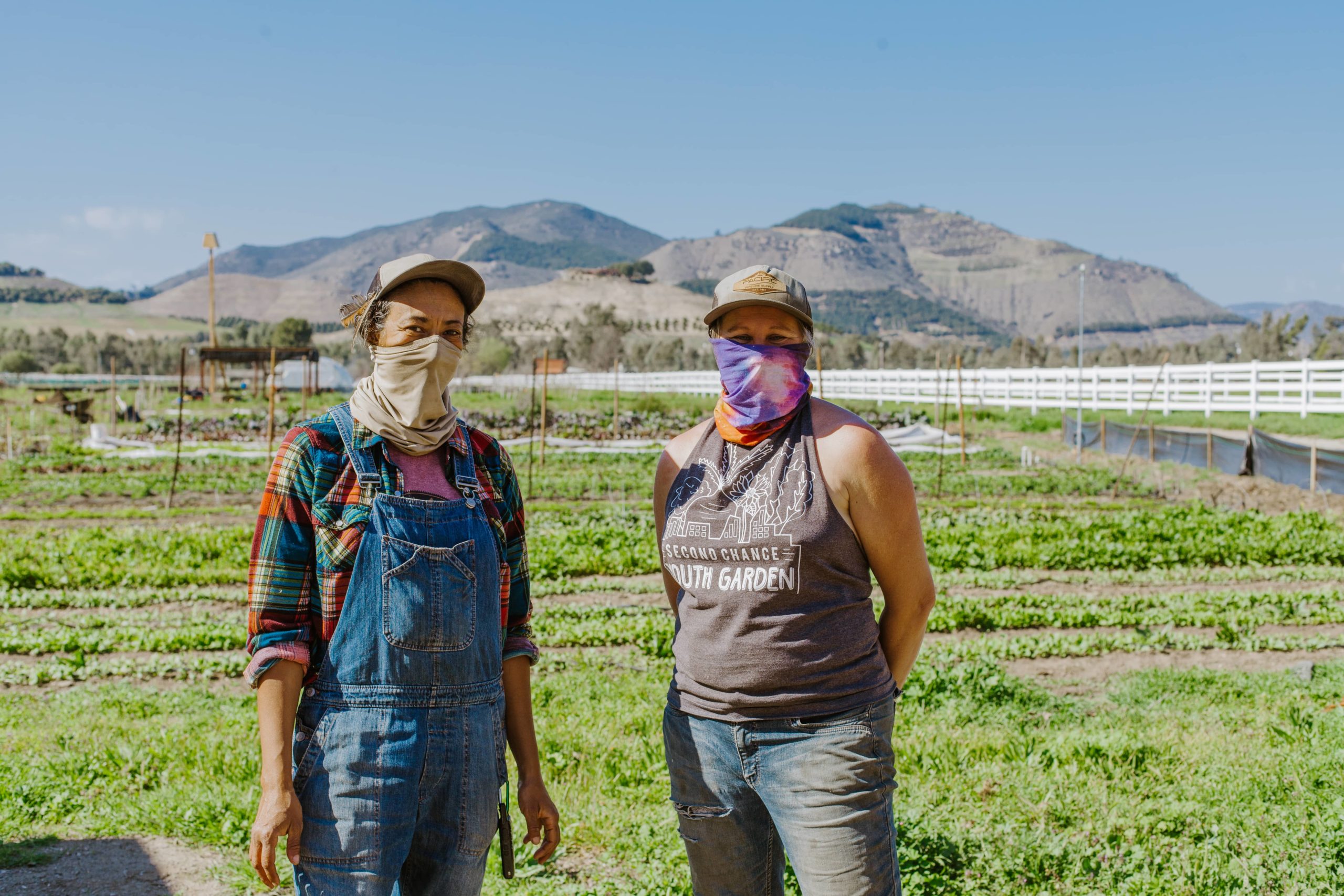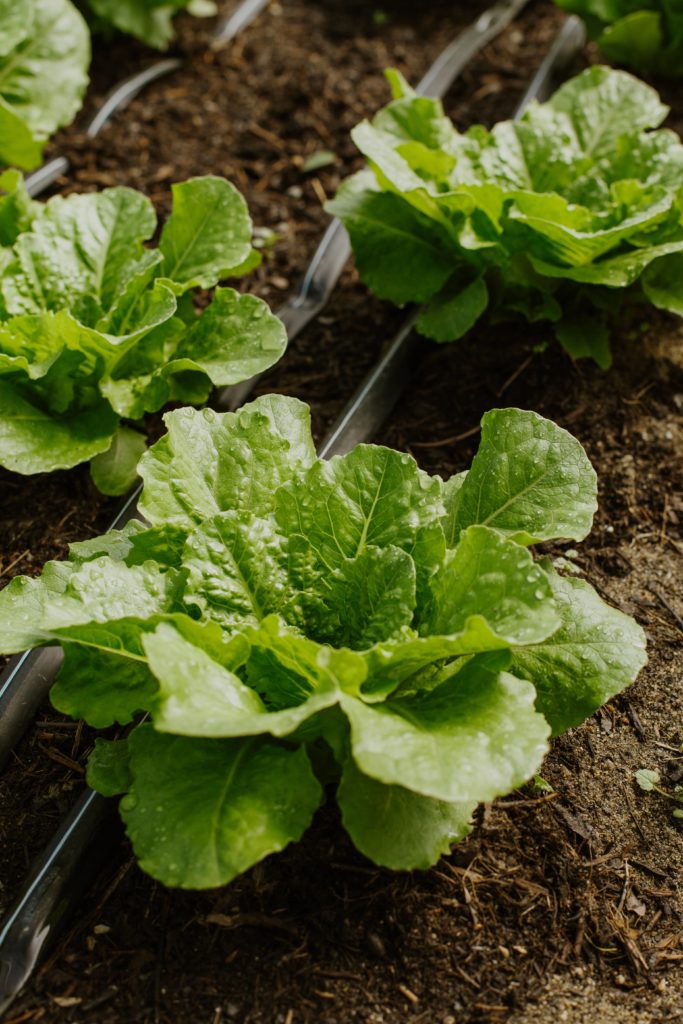 ---
¹ Of course, many U.S. counties generate either higher agricultural sales or seafood sales. For example, the New Bedford port in Bristol County, Massachusetts has the highest value of fishery landings in the United States ($451 million in 2018 compared to $10.8 million in San Diego). Five ports in Alaska ranked in the top 10 for the value of fisheries landings. But no county with a population as large as San Diego County has higher combined agricultural and seafood sales.
² California State University San Marcos, 2018, Economic Impact of Craft Brewers in San Diego County, https://www.csusm.edu/coba/obra/reports/craft_beer/craft_report_18.pdf.